About Helena Horsley
Helena Horsley lives and paints from her studio on the Gold Coast.
Helena Horsley's passion for art, texture and design – combined with an enthusiasm for culture and a rich imagination – all add to the sense of story, mystery and magic that permeates her works. It is a trademark style that has developed as a result of a life that has been filled with events you normally only read about in best-selling novels.
Commissions and interior designs, working with colour harmony, are her specialties. Quite apart from the obvious quality of her work, Helena's style is rooted in her incredible versatility. It is rare for her to do more than one collection in a particular style, making her works more than a little unique. In other words, if you like a painting she's done, it's best to snap it up while it's available, as there's every chance that it's the last time she'll do one like it.
Explore Collections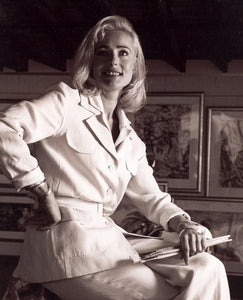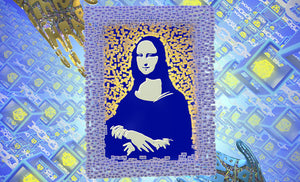 NFT Collection
Helena Horsley Art Gallery has teamed up with ClubVirtual to release a limited edition range of totally unique NFTs with provenance and a certificate of authenticity gauranteed with each purchase. Welcome to my Web3 world.
ClubVirtual NFTs
Helena Horsley Art Gallery
15/23 Margaret St.
Southport, Australia.
Studio Visit By Appointment
Call +61 497 827 083